The Perfect Outdoor Hunting Glove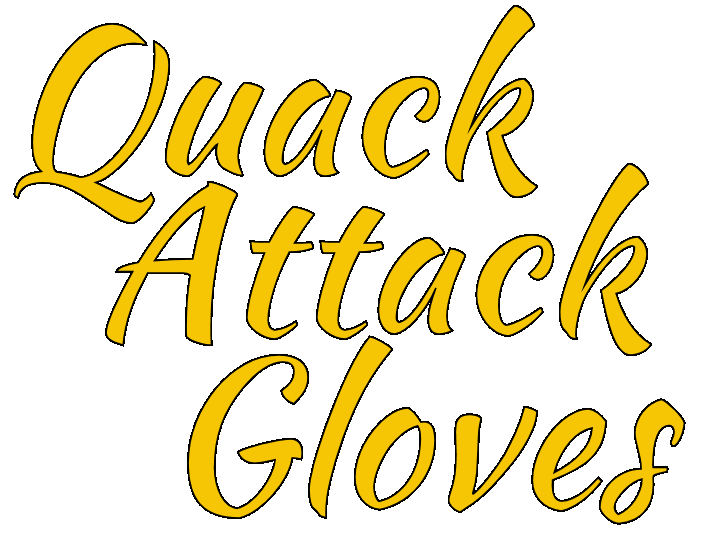 Lifetime Waterproof Guarantee!
About us
The Quack Attack Difference
At Quack Attack Outfitters, we stand behind our Waterproof Lifetime Guarantee* 100%.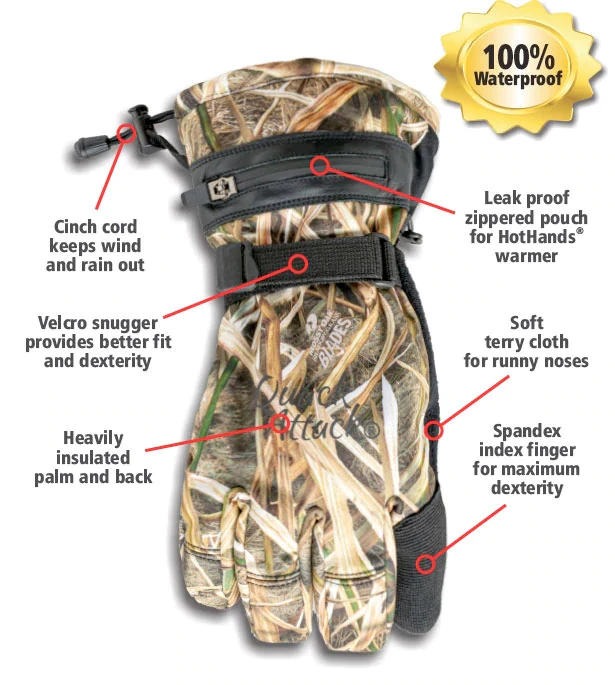 A Message From Our Founder
I've been designing gloves for firefighters for over 40 years. I designed, along with W. L. Gore, the first fire glove utilizing a waterproof insert. My fire gloves are now used throughout the world. Read the complete story and follow along in my journey to making the cold weather hunting gloves of the future. – Tom Lochner
What Our Customers say
Testimonials
AWESOME HUNTING GLOVES!
They are awsome hunting gloves! Yes expensive ! But warm and I've got an issue with my hands and they are the only gloves I've found that keep the blood in my hands warm in the cold.
Brian E.
KEPT MY HANDS DRY AND WARM!
I usually don't comment good or bad on stuff unless I love a product. I met this group at the Dallas duck jam earlier this year. Used these gloves on a recent duck hunt in Kansas and have to say they are the best gloves I've ever purchased. Kept my hands dry and toasty warm. I'm going to buy another pair just to be sure I have a dry pair for each day on weekend hunts. Highly recommend!
Scott G.
BEST WATERPROOF HUNTING GLOVE!
These HUNTING GLOVES ARE LEGIT. Make sure you talked to them and make the proper measurement of your hand. Choose your pattern. Order, MINE ARE AMAZING, all the guys at our club had them and a dozen of more people I've showed them have also bought them. Yes 100% GUARANTEED. Read up on the background of the glove maker online. Made and makes gloves for firefighters. You will not find a better WATERPROOF glove out there. Give them a try, ladies sized also. Enjoy!
Eric W.