Our story
OVER 40 YEARS OF EXPERIENCE DESIGNING GLOVES
I have been designing gloves for firefighters for over 40 years. I designed, along with W. L. Gore, the first fire glove utilizing a waterproof insert (Gore-Tex).
My fire gloves, which exceed NFPA requirements, are used by fire departments throughout North America. My FireCraft® moisture barriers are secured in the fire gloves. The one thing a firefighter cannot experience with gloves is to have the insert or lining pull out during use.
I guarantee my inserts against inversion. I know how to make waterproof gloves.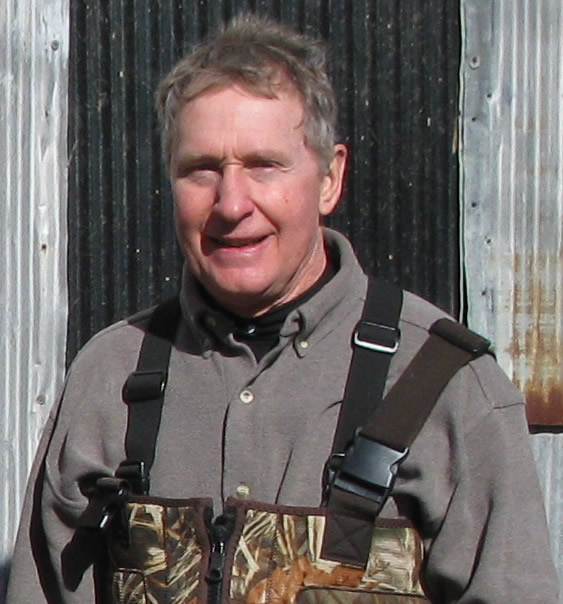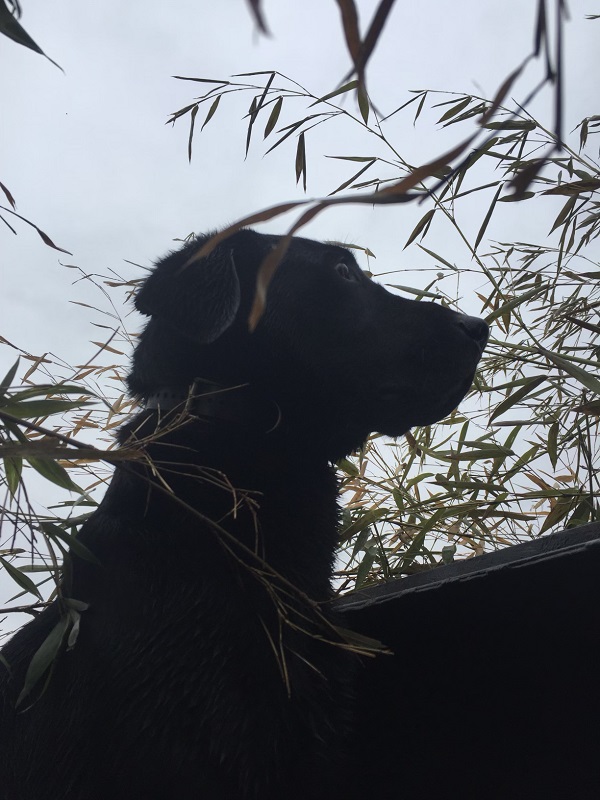 Quack Attack History
A BETTER FITTING WATERPROOF GLOVE
Around the fall of 2017, my waterfowl hunting partners urged me to create a hunting glove that could be worn all day, allowing the user to basically do everything without removing the gloves: taking shotgun shells out of the carton, loading the shells into the chamber and magazine, firing the gun, putting out and recovering decoys, or pouring a cup of coffee.
All current cold weather gloves are too bulky to perform many of the tasks required during an active hunt. Now we have the Quack Attack® glove.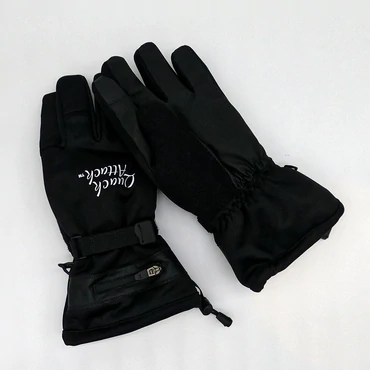 Benefits
What makes the Quack Attack® glove different from other cold weather gloves?
UNMATCHED DEXTERITY
Snug-fitting thumb and index fingers provide unmatched dexterity.
SUPERIOR MOISTURE BARRIER LINER
We offer an industry leading lifetime guarantee against inversion and leaks.
GREATER SIZE SELECTION
from 2XS to 3XL. Our gloves just fit better!.
CONVENIENT WATER-RESISTANT ZIPPER
Convenient water-resistant zipper on the back allows easy insertion of HotHands® hand warmers for greater comfort in really cold weather.